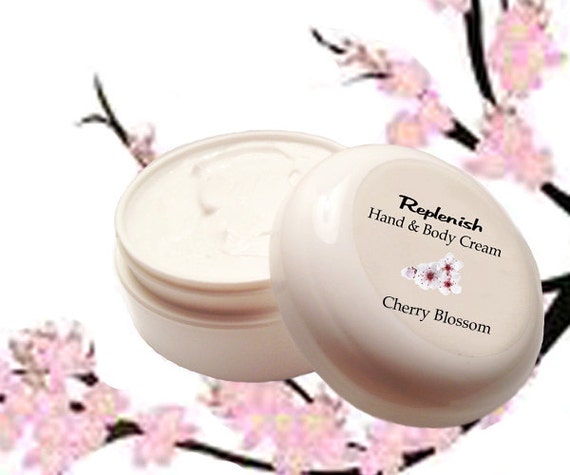 I know, I am falling down on the job big time this week. I will do better next week, I promise. Anyway, this week's Geek Pick of the week is a little unusual. I am calling L'air Bleu bath and body products my pick, and there's a story behind it. I met Shari, the owner and formulator of the products, while I was on vacation. She told me her story. From the time she was 15 years old, she's been involved in Chemistry. Like, really involved. She was in a special program in H.S. where she did Chemistry for four hours a day. Her Senior year she interned at Smith-Kline Beecham, and when she graduated, they HIRED her. At 17. She did a bunch of other things, including running a lab for another big corporation, before deciding she wanted to make her own products and sell them.
And they are awesome! I got a sample pack and tried them out.  They feel and smell great, and use natural ingredients. I tried the clay mask, bath salts, mint foot cream, body silk, sugar scrub, and some products she doesn't even have on the site yet. All wonderful. For such high-end products they are insanely reasonably priced. Shari tests each and every product to retail standard — even stability testing like the big companies do.  The scents she uses are amazing, and she even does everything in Unscented. Custom orders are welcome, and they make great gifts.
So why is this my Geek Pick? Because Shari makes her products in a lab she has in her house! She is a mad scientist, and what is more Geek than that? So go and try out her stuff, which can be bought at her Etsy shop: L'air Bleu.