When Vera Bradley announced that it would be doing a Disney line in 2013, I was really excited! I love Disney, and I love Vera. My husband would say I have a bag addition. Well, maybe, but I need something to carry around my books in, right?
I actually got a Mousin' Around hipster online to take on our vacation:
Which has since been retired, by the way, so I'm glad I got it. I went looking to see what else they have now. OMG, guys. There are NEW patterns!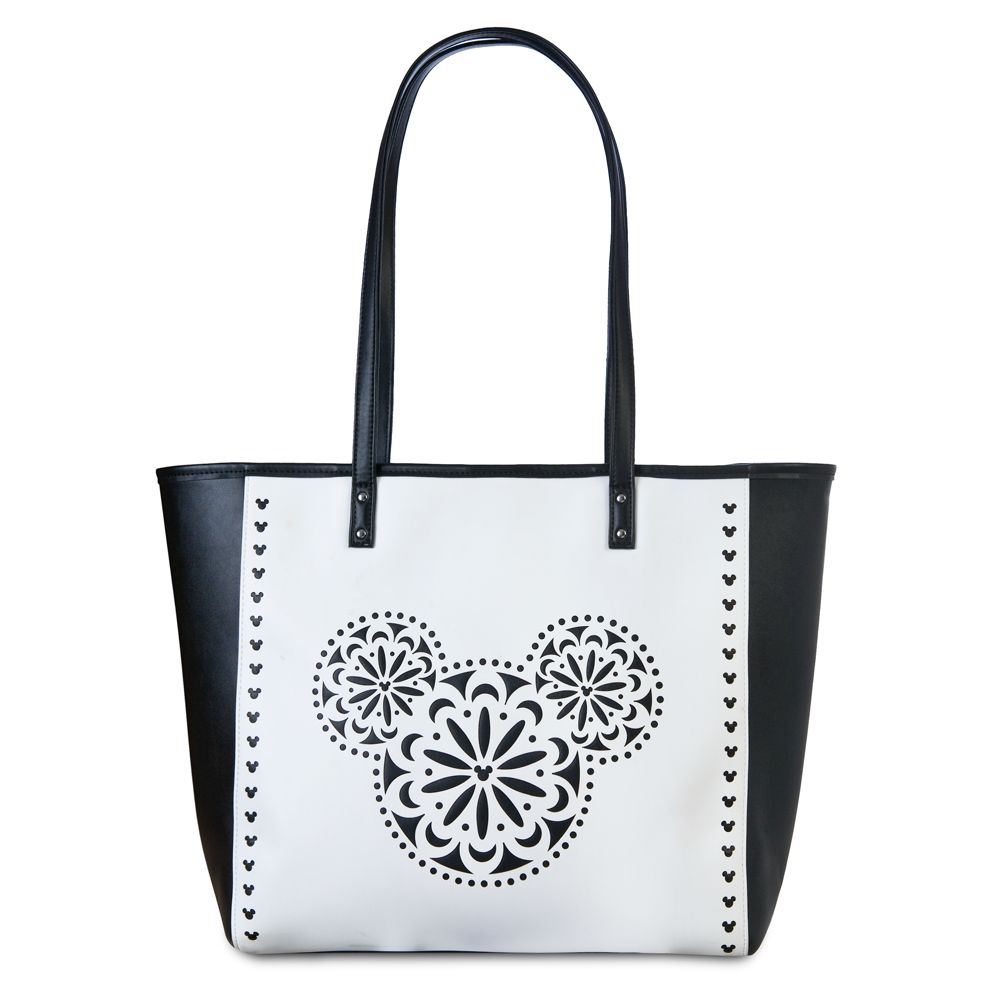 Laser cut– not my thing, but very nice. A sophisticated, grown up Disney bag.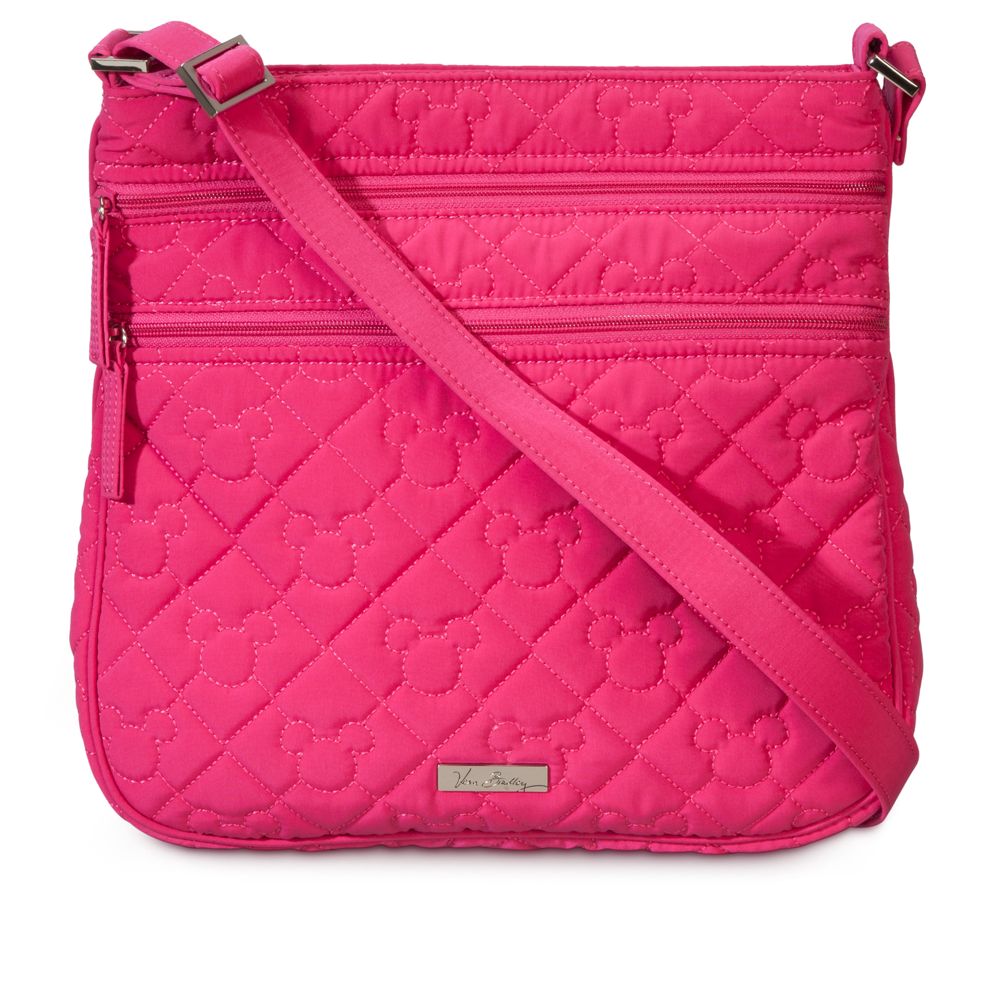 This one's more my style — because it's PINK. It comes in Black, too, though. Still, a more subtle pattern than most.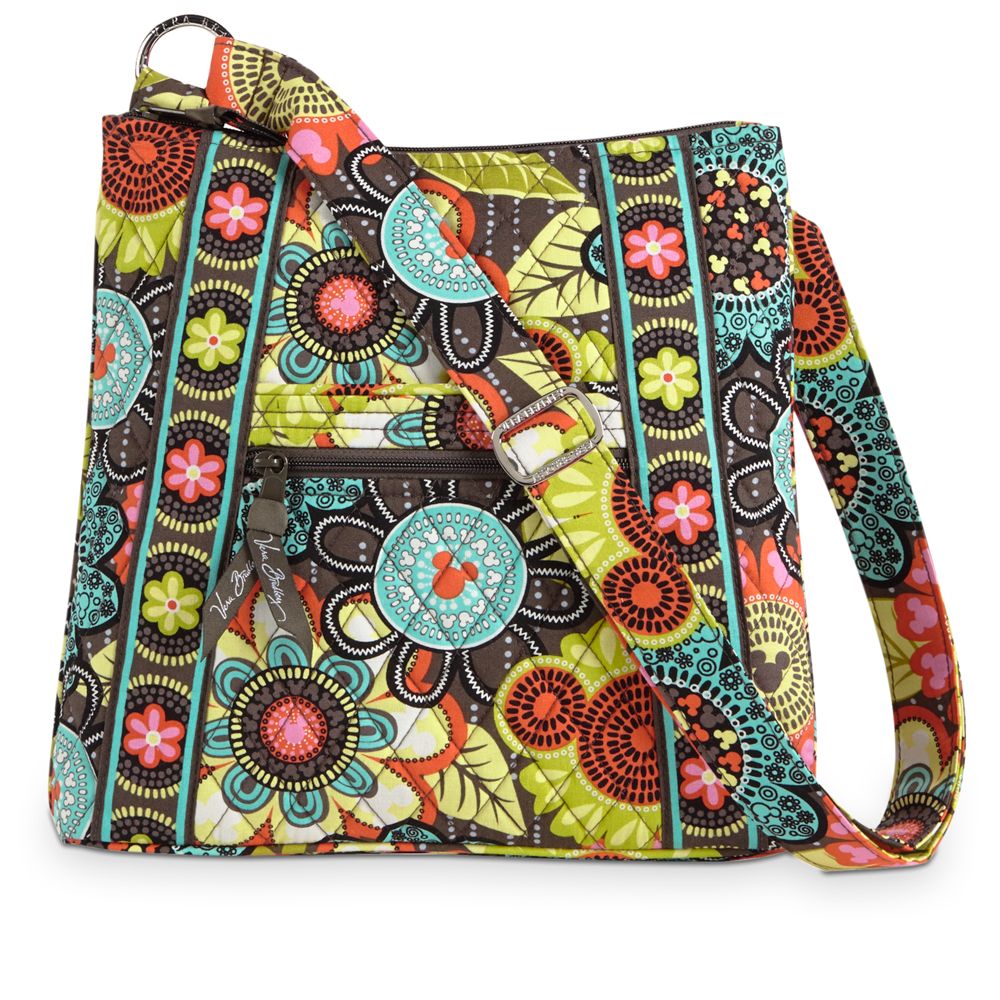 Mickey's Perfect Petals. I don't know about the color, but the pattern is super cute! I can't remember if Disney Dreamin' is new or not, but it's also cute — almost like Mousin' Around, but in Blue: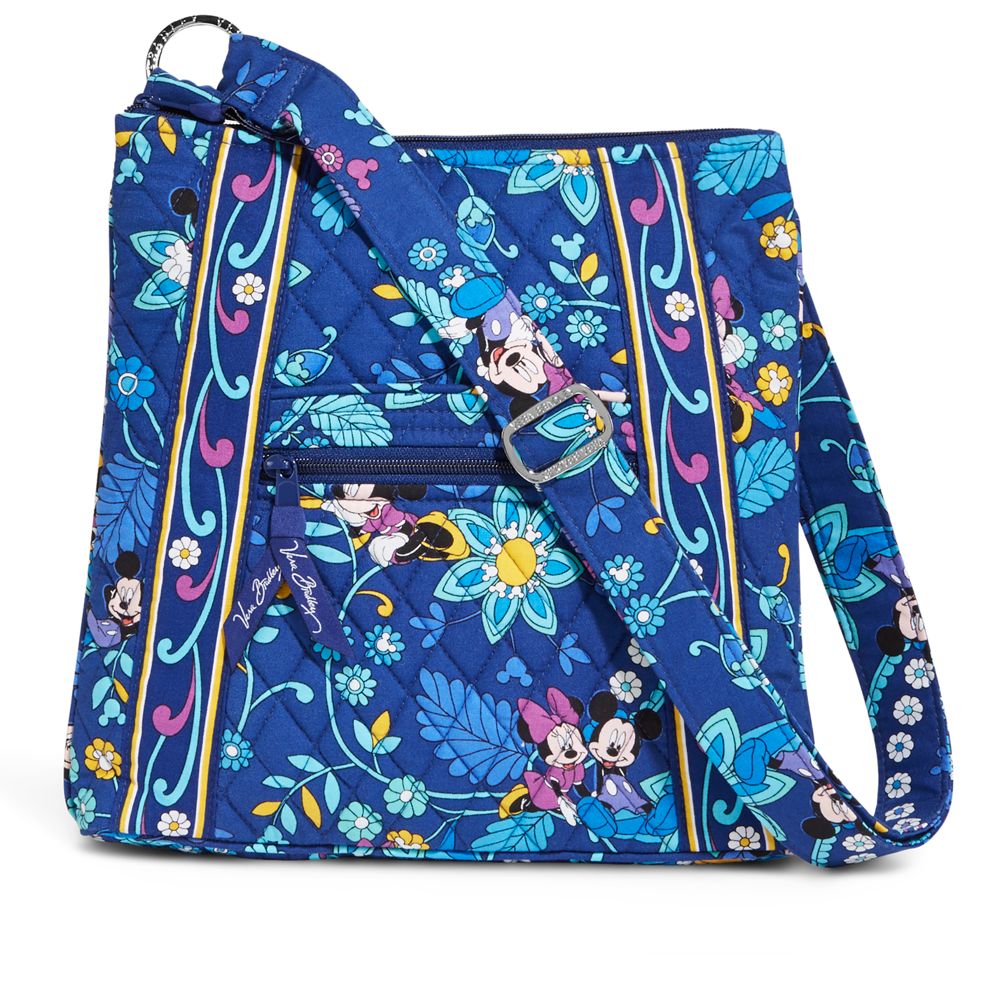 Midnight with Mickey and Where's Mickey? are still around, haven't been retired yet. I see a couple that are on sale, though, so they might be retiring this year.
I am going to Disney next week, and Downtown Disney is our first stop. Maybe I'll come home with a new bag…. And did I mention that the new outlet mall opening near me will eventually have a Vera Bradley outlet??? Yikes, I may be in trouble!